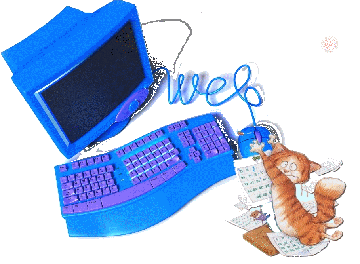 I am a retired educator and campus technology specialist. I taught Website Design, teaching many students and educators how to create and maintain Website and maintaining our campus Website. I created unique content for slideshows and created many videos for the campus Website.
Ask Me About
Web Site Design, Maintenance, and Search Engine Optimization (SEO)
Photography for your Web site
Setting up Facebook and LinkedIn
Office 365 and Google Docs created projects
Creating Slideshows with PowerPoint and Google Slides
Videography
And More
Fees vary depending upon the project.