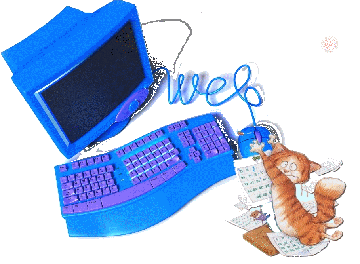 I am a retired educator and campus technology specialist. I taught Website Design, teaching many students and educators how to create and maintain websites and maintaining our campus website. I created unique content for slideshows and created many videos for the campus website.
I continue to work at my home church in the Media Ministry. My task is to have fresh content for announcements and keep the church website updated. I also am a volunteer website consultant for United Board of Missions in Port Arthur.
Ask Me About Consultations on:
Web Site Design, Maintenance, and Search Engine Optimization (SEO)
Creating your own Photography for your Web site
Setting up Facebook, X, and LinkedIn accounts
Setting up and using Office 365 and Google Docs
Creating Slideshows with PowerPoint and Google Slides
Creating, editing, and publishing Video content for your site
And More
Fees vary depending upon the project.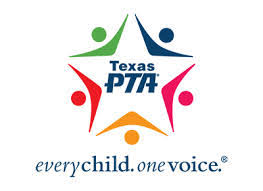 Port Arthur City Council of PTA's & PTSA's
President 2023- 2024

Retirement Education Chair